Rocket Phonics Success Story
Saving Lives One Reader at a Time
Rocket Phonics was developed in 1995 as a way to help founder, Stephen Guffanti's daughter learn to read. By using games to teach letter sounds and blending, Guffanti was able to develop a highly successful program for kids to learn to read in a fun, unintimidating way. In fact, UCLA released a study in 2001 that, on average, the Rocket Phonics student gained a year of growth in 3 months. The standard reading program usually fails two-thirds of its kids.
Watch the video
Download the presentation slides here and learn more about how Stephen grew Rocket Phonics into the success it is today!
Guffanti started working with a SCORE mentor in 2006 to get some advice on how to grow his business. By 2017, Rocket Phonics was incorporated, developed a business plan, and began to expand it's reach to additional schools, churches, and non-profits.
Stephen's current SCORE Manasota mentor, Jon Stuart, has been guiding him in the process to further grow his business. "If I could summarize what Jon tells me into one sentence it would be, 'Tell people what you are doing with Rocket Phonics.'"
"Over these last few years Jon's message hasn't changed - Tell people what you are doing. I still find myself forgetting to do that. And Jon, ever faithful, keeps prodding me which is why I'm here today. So I began telling people and I started getting volunteers. Others wanted to donate money so I founded the Rocket Phonics Foundation in 2020 (after all it was part of the business plan.) At a Rotary meeting I met a mom who also does marketing and she told me what got her was that Rocket Phonics can do in weeks what takes other programs years."
Reviews
"The Rocketphonics speaker today was very impressive. It's rare to actually have contact with someone who is clearly involved with making our world a better place." J. Morris
"Very inspiring success story! Thank you Dr. Guffanti for your time volunteering for such a great cuase!" N. Freij
Meet Dr. Stephen Guffanti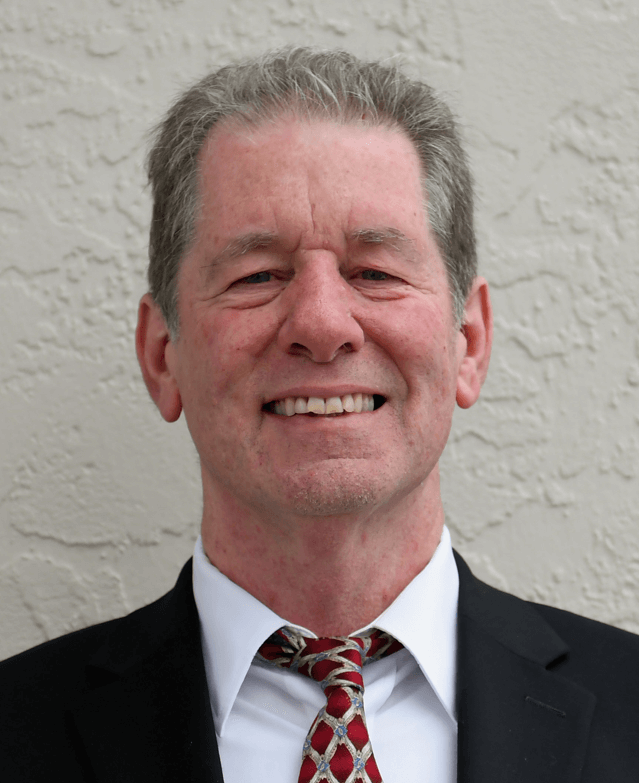 "I created Rocket Phonics to teach my 5 year old to read. After she announced, "I'm sorry mommy, but I'm not going to learn to read." At third grade she was reading at 12th grade level. Five years later I created the Rocket Phonics program. In order to be sure it wasn't just my daughter I asked UCLA to do a study. In 2001 UCLA released the results and in 3 months our average improvement was nearly 1 year. I then offered the program to the general public. Thousands have used it since then with similar amazing results. 
Recently, I started a Foundation to bring this program to low-income-low-literacy kids in America. These kids are 2 to 4 years below grade level. In months we can bring them to grade level. As you might imagine reading below grade level leaves you lost and confused. By the time these kids are teenagers many are enraged and prone to violence. They are also unemployable.
If a child reads below grade level at the end of third grade 74% will face a 50% unemployment rate for the rest of their life. This is a heavy price for a 9-year-old to pay. We are literally ending a cycle of poverty that has plagued their families for generations. We tutored a parent with the program to help her get her GED. (It takes a humble, persistent adult to play kid games to learn to read. She had failed her GED 7 times before.) But here she is in her cap and gown. She went on to college and is now working as a CNA. The first job she has ever had. (She was very tired of welfare and all that it implied.)"
Key Topics
Other
Educational Services